Safe investments, high yields in short terms.
Investment in luxury villas and holiday apartments in the Croatian Riviera A particularly attractive tourist destination with safe returns.
INVESTMENT IN REAL ESTATE
Investments with a higher level of security compared to the capital market are recommended is to invest in real estate in the tourism industry in Croatia, one of the most popular tourist destinations along the Adriatic sea. , which is on the rise (in 2019 more than 20 million tourists), which constitutes the largest revenue in the country.
Due to the demand for real estate in the Adriatic region, mainly by the European investors, the buyers also benefit from a steady rise in property prices In addition to the high yields.
OUR ACTIVITIES
SI - BIG Group specializes in locating attractive real estate investment with low equity yielding a high returns.
The company provides the services and procedures required to execute and manage the project from start to finish.
Locating and purchase the property, registering by law, executing the construction project and managing the rental and sale.
With our professional team that is familiar with local taxation and regulation laws, knowledge and professional guidance, you will maximize income from the property.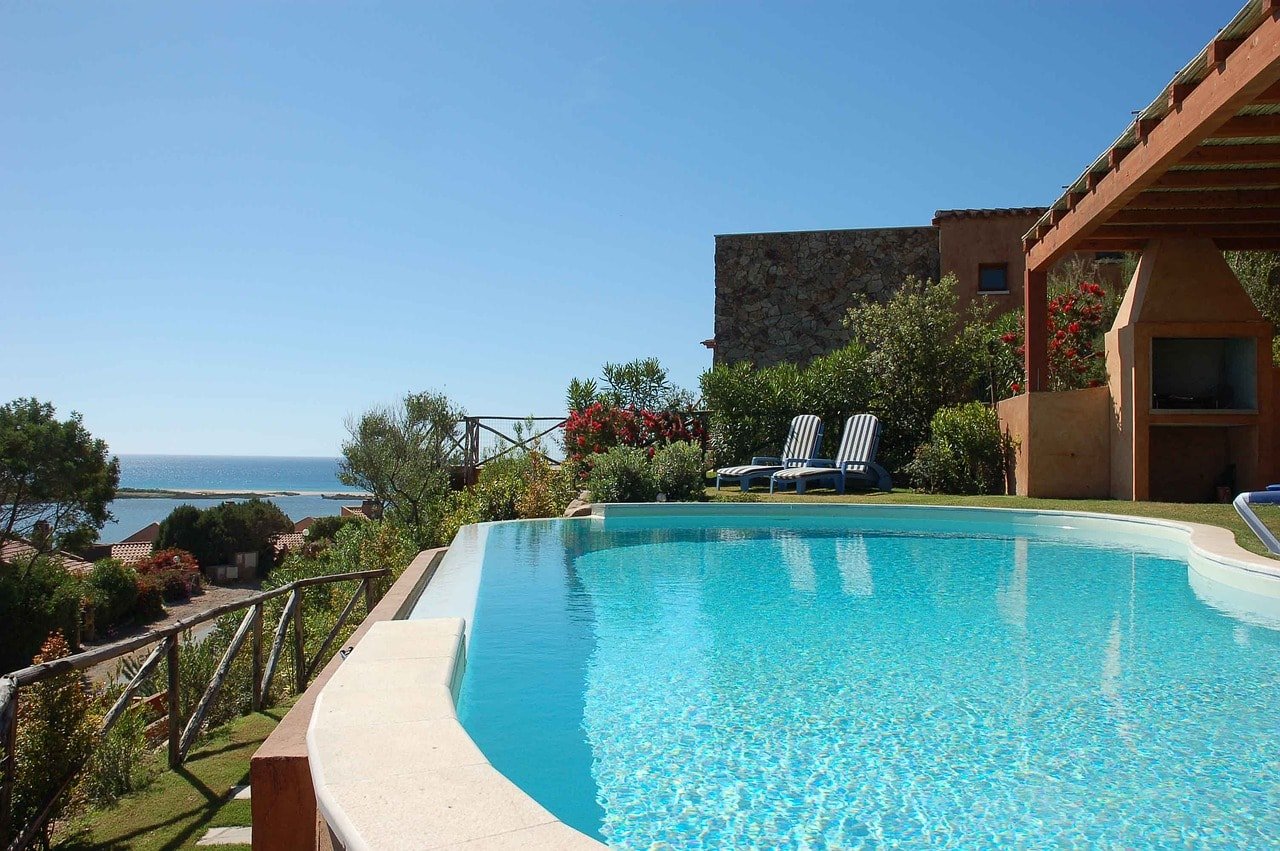 Our Services Includes
* Locating the land and finding all the statutory approvals, the land / property acquisition contract and its registration In the name of the buyers in the taboo.
* Inventing the plans and permits required to obtain a building permit
* Business engagements and signing of contracts to carry out the project, management and supervision, obtaining a residential property clearance and registering the property in the name of the purchasers.
* Manage the property rental or sale