Safe investments, high yields in short terms.
Slovenia and Croatia Countries main income is from foreign tourism thrives. SI-BIG Investing in projects of holiday luxurious villas in a strategic Adriatic cost location.
INVESTMENT IN REAL ESTATE AND INNOVATION TECHNOLOGY
The most creative solution giving the highest level of security
SI-BIG Investment Group was established in 2011. Our focus of investment is in real-estate market as well as in advance technologies/innovations.
OUR SERVICES
~ Full Service Property Management
~ Legal support
~ invention of all necessary documentations
~ Sell Your Investment Properties
~ Renting your tour properties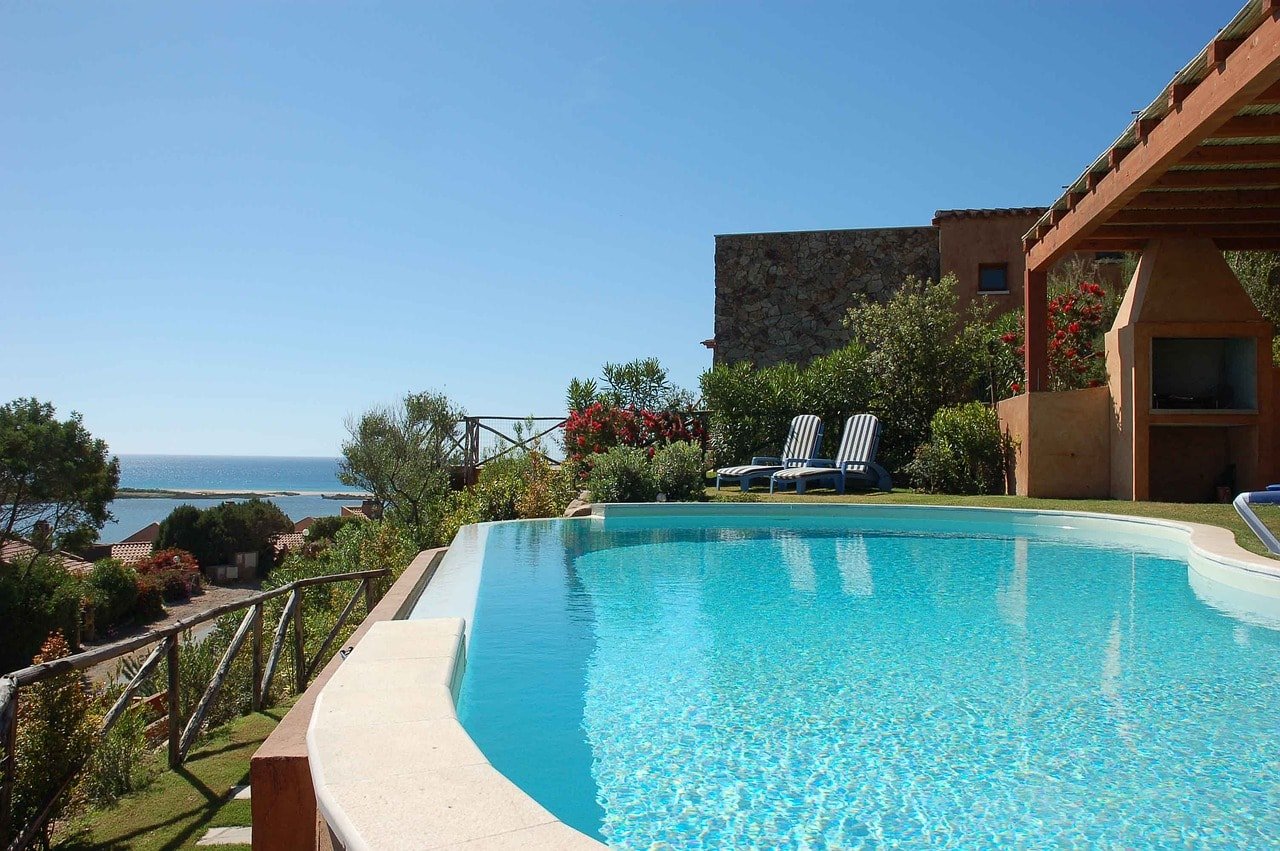 INNOVATION TECHNOLOGY
Bringing Your Product To The Global Market
R & D Experience
High Tech & Low Tech
Expert Guidence
Locating Potential Partners